Agnetha has had a wonderful time together with the cats in her summer home in the northernmost part of the Gulf of Bothnia.  This unusually hot summer has brought many, many memorable stories, but in short:
The kittens of the S-litter  have been growing, and climbing to dangerous altitudes in the pines growing closest to the cabin. Ofelia and Leia have been chasing mice! Pietro has mostly  been hiding from a very dangerous reindeer.  ? The latest addition to the family, Quintessa, has proven to adapt extremely well to all of the above ☺️
As autumn approaches, we look back in gratitude on a wonderful, energizing and enlightening summer season. ❤️ Agnetha has taken a lot of beautiful pictures, please enjoy a few of them: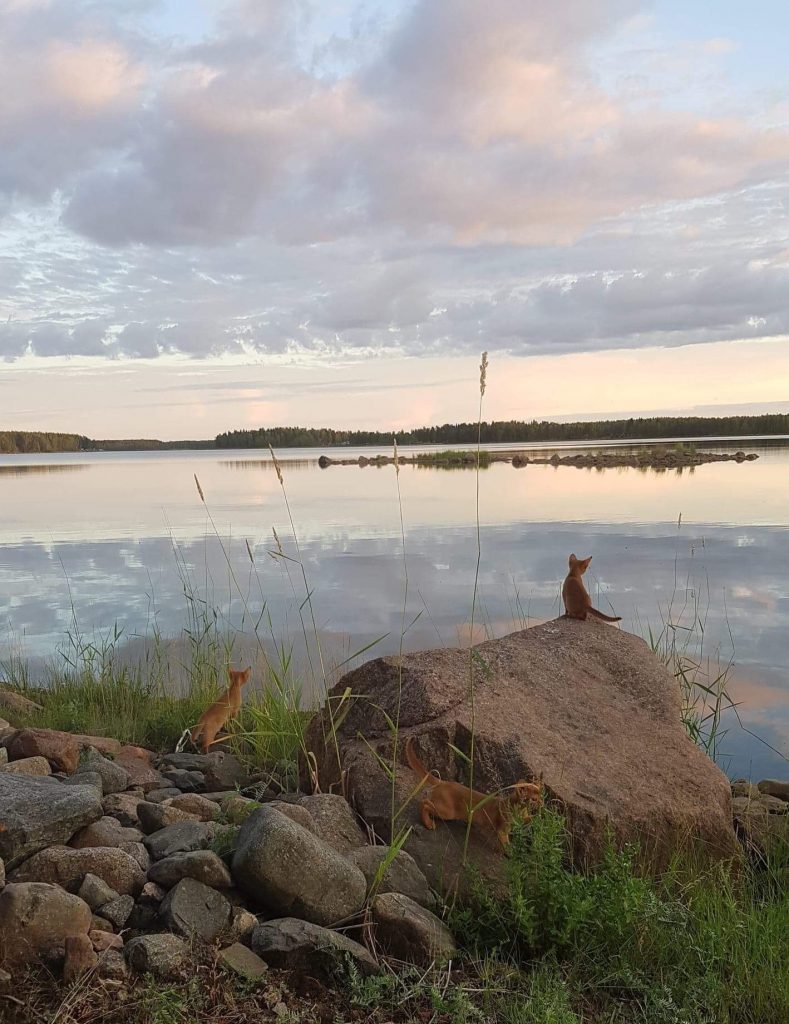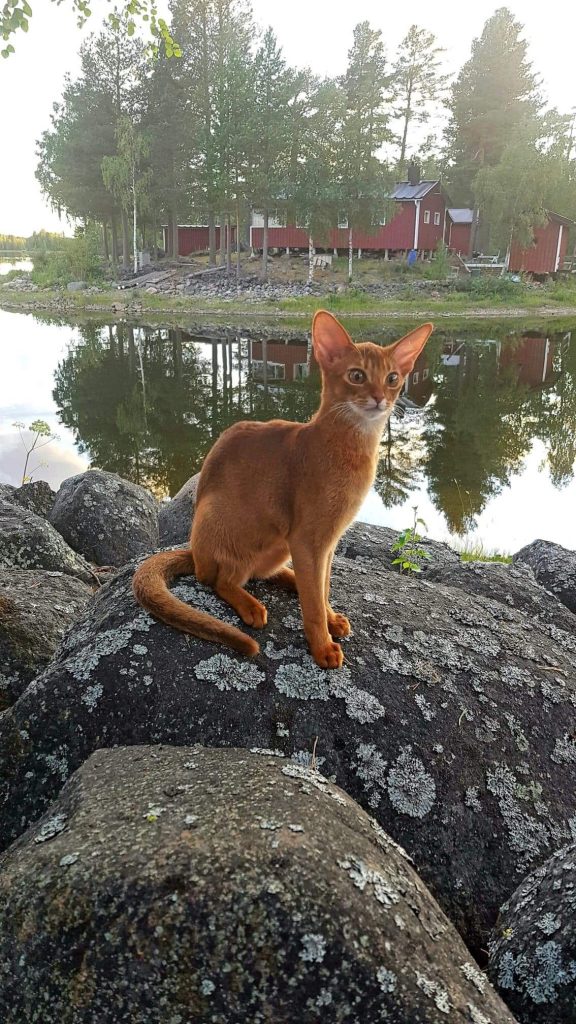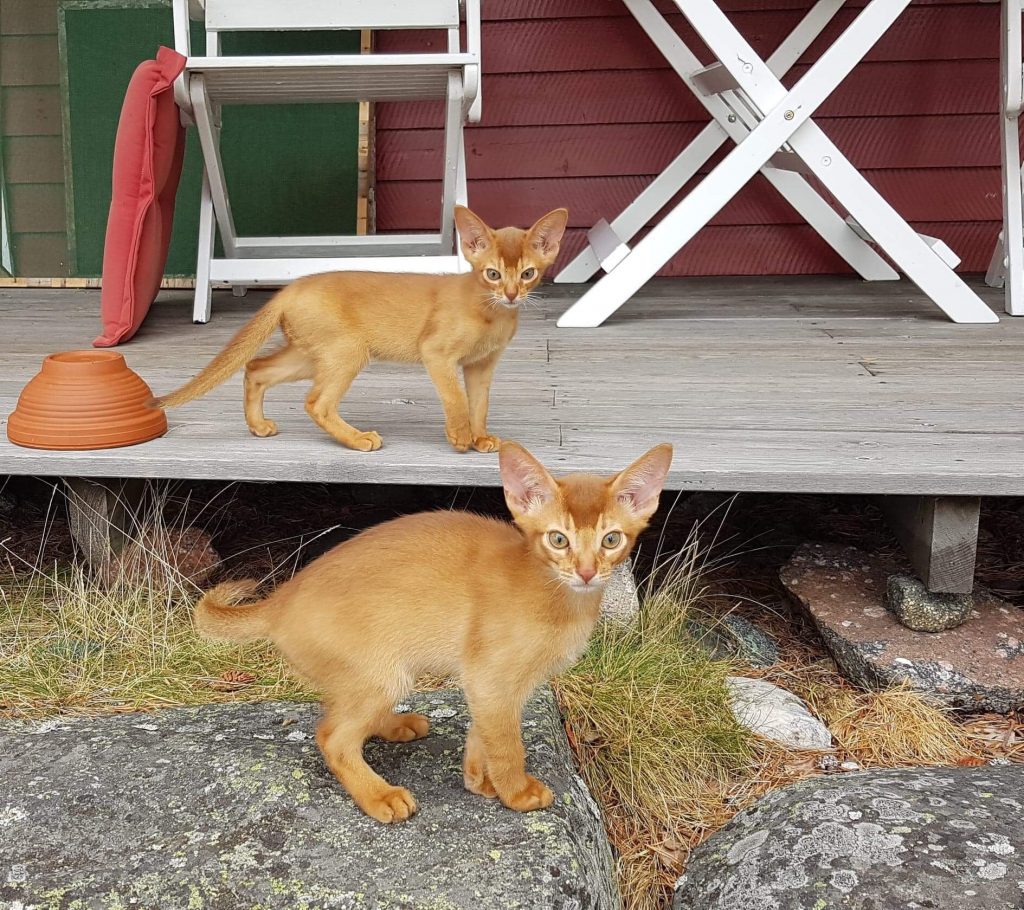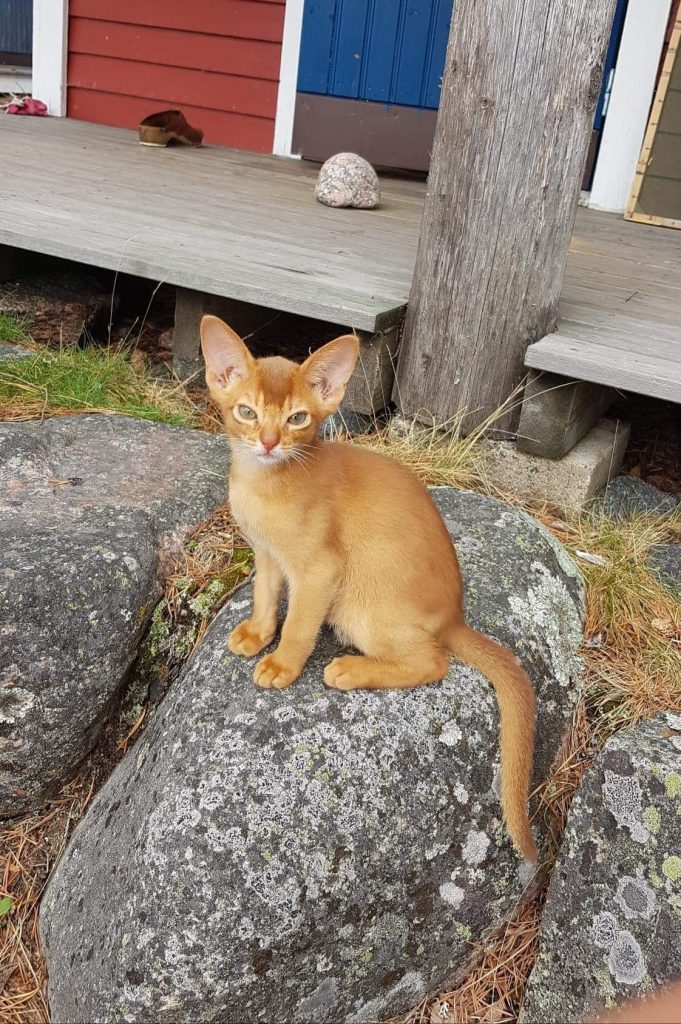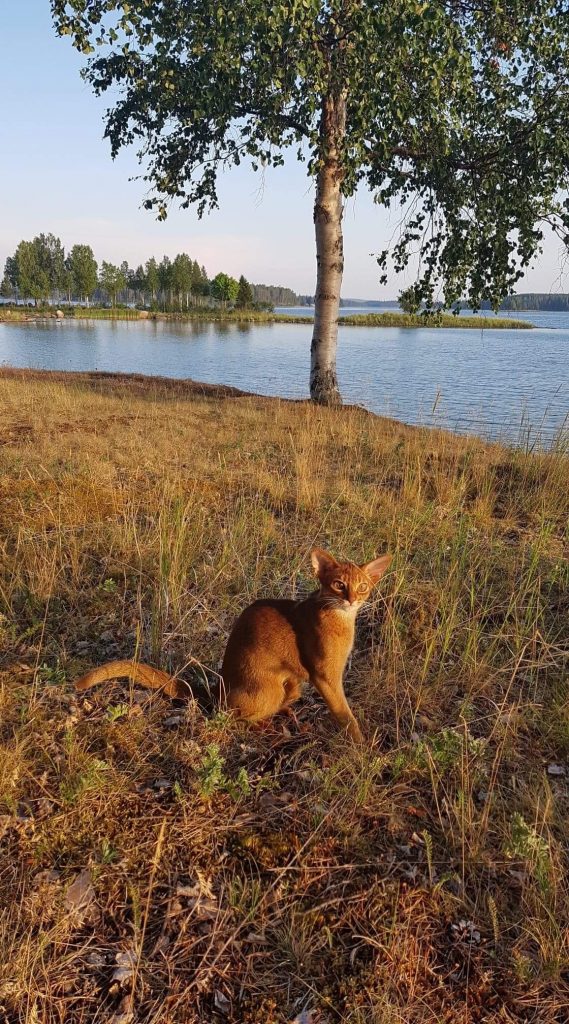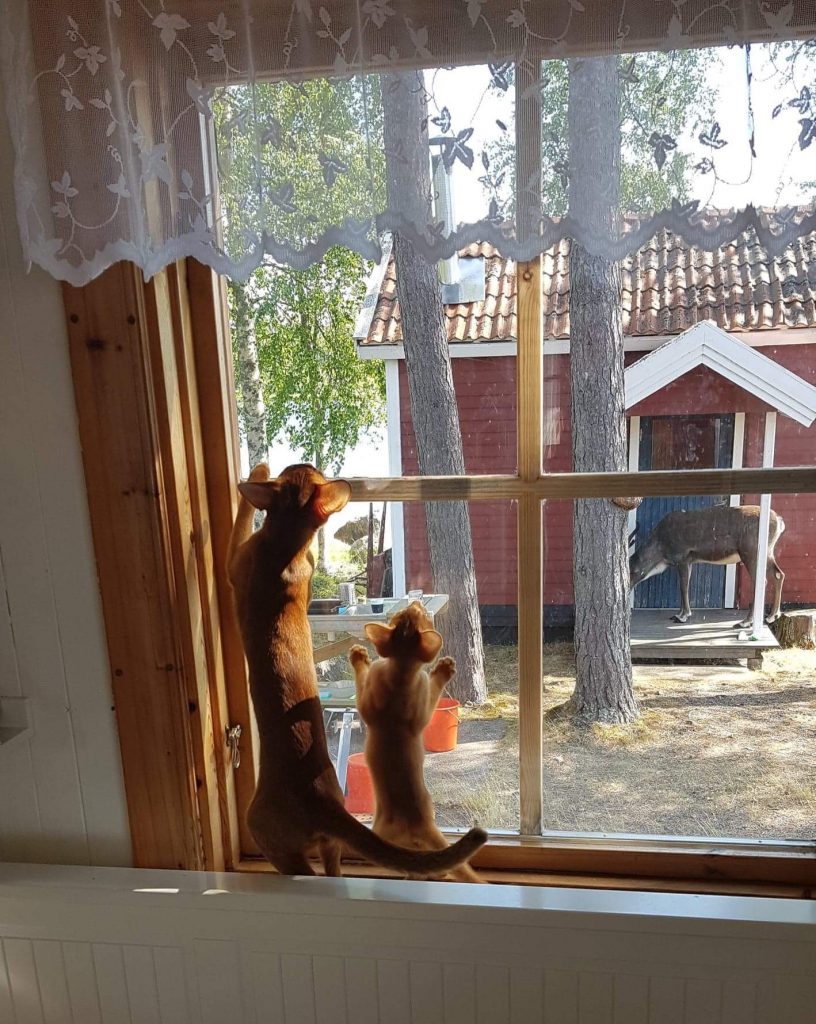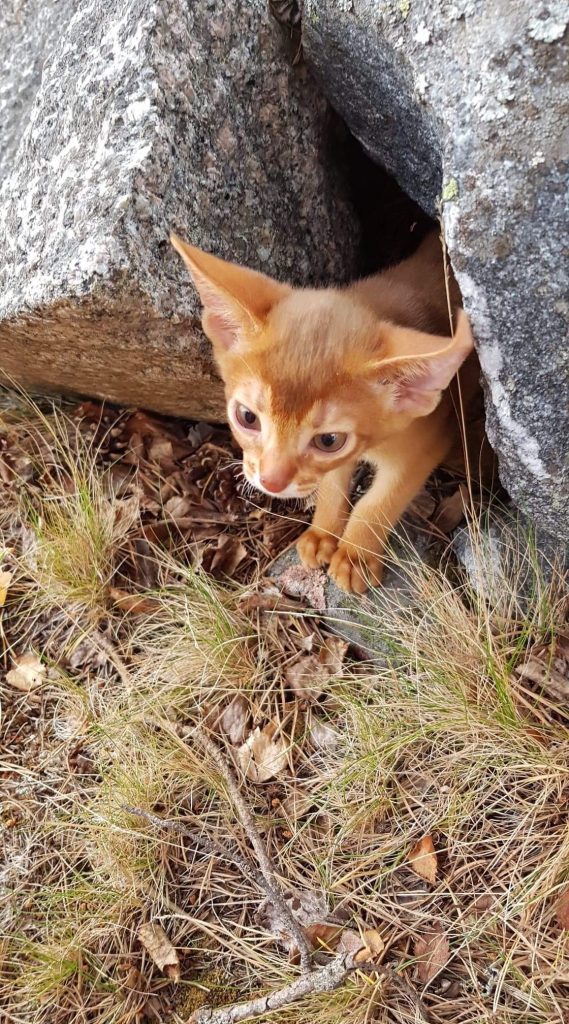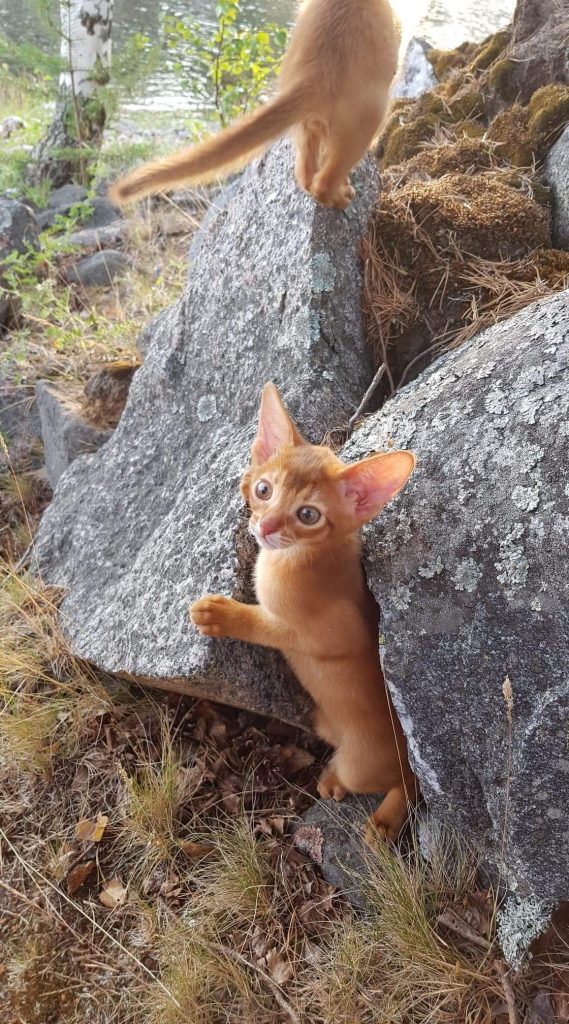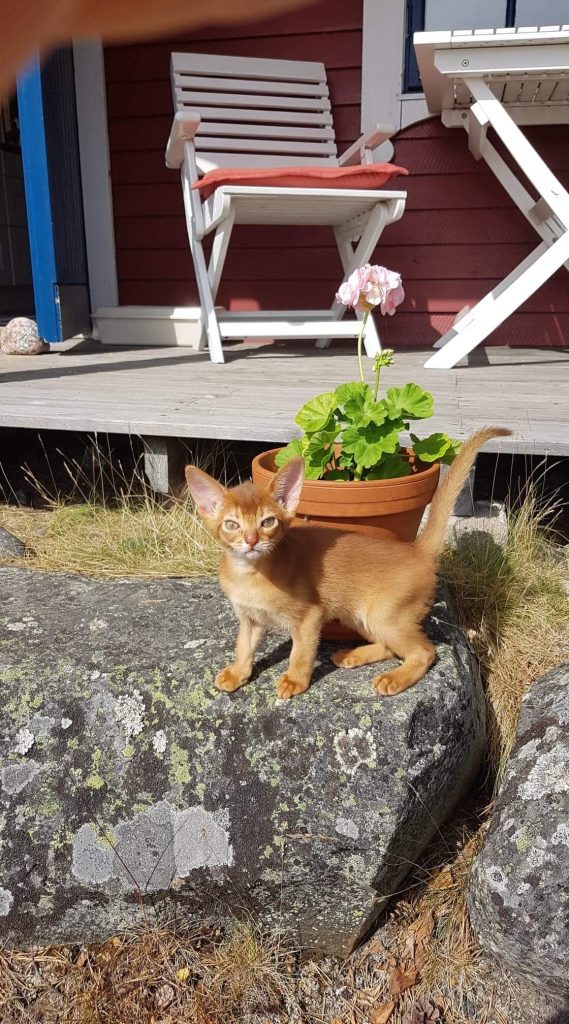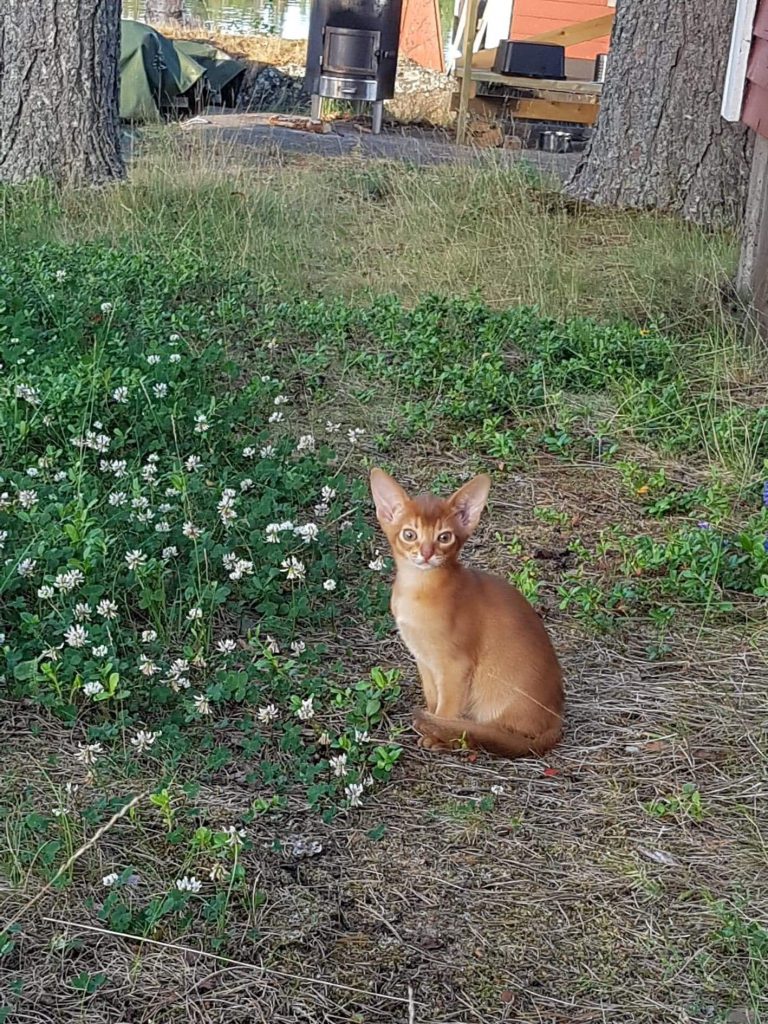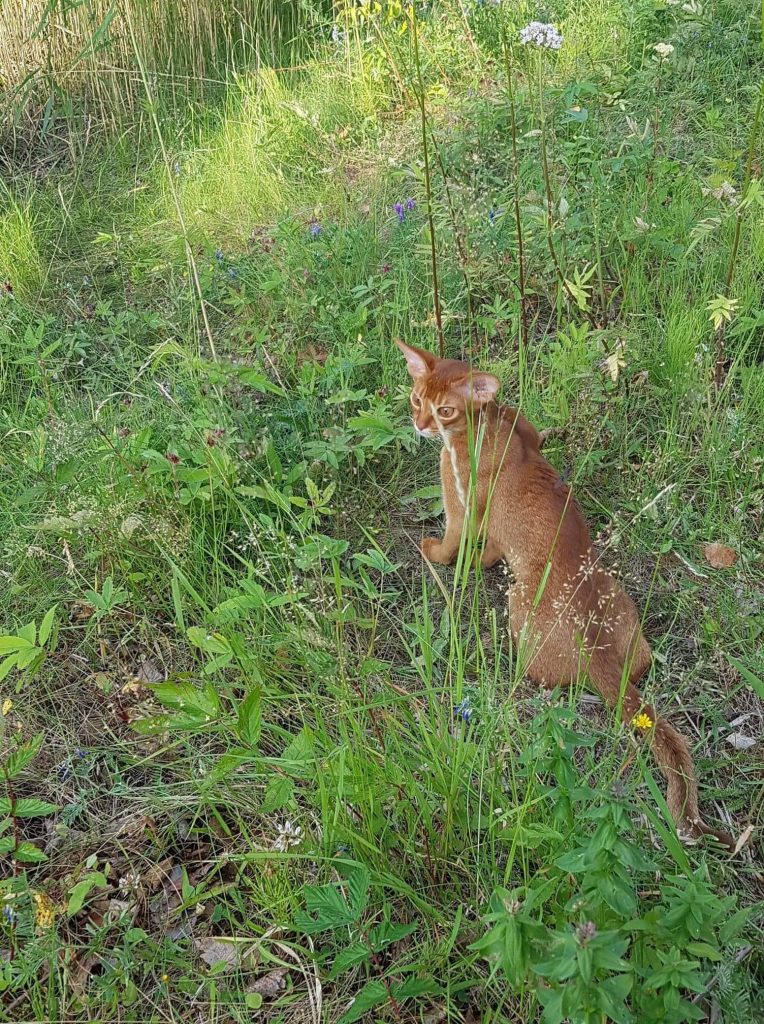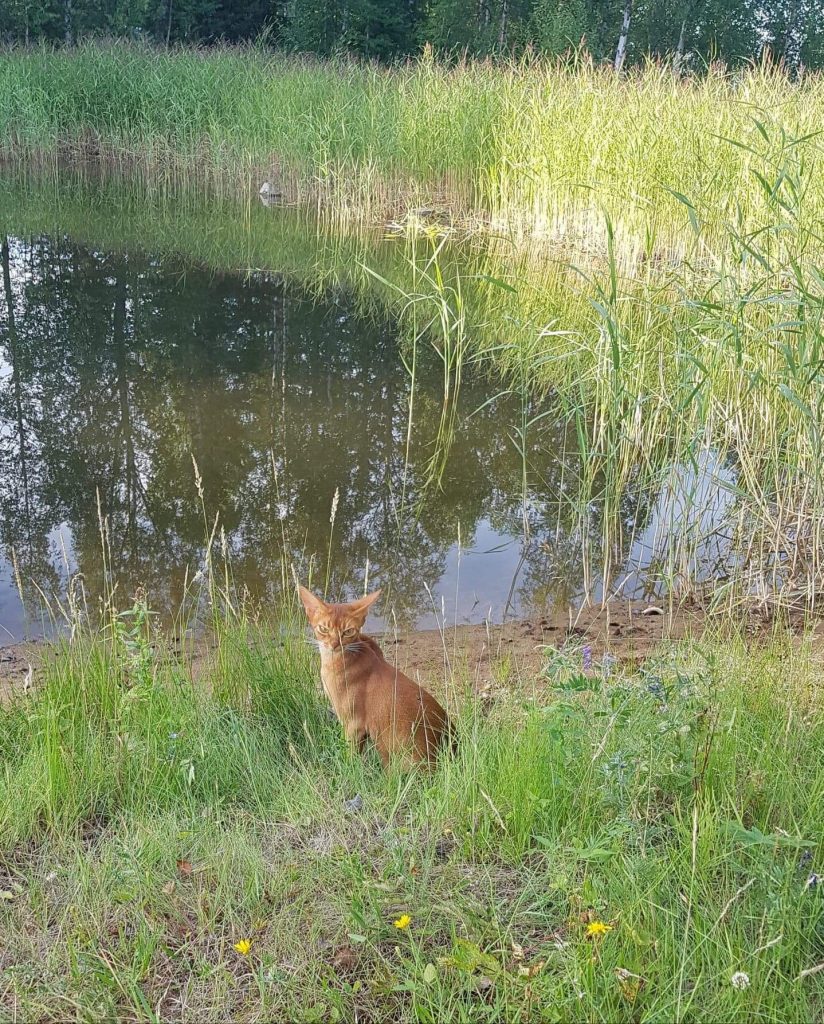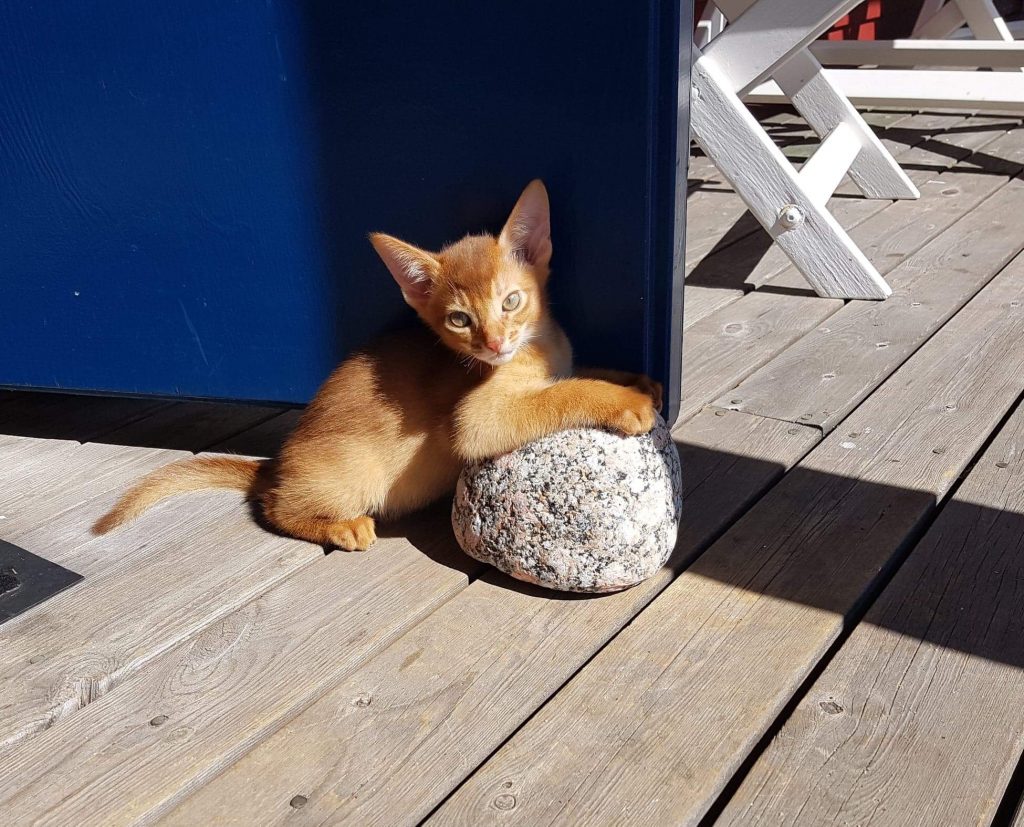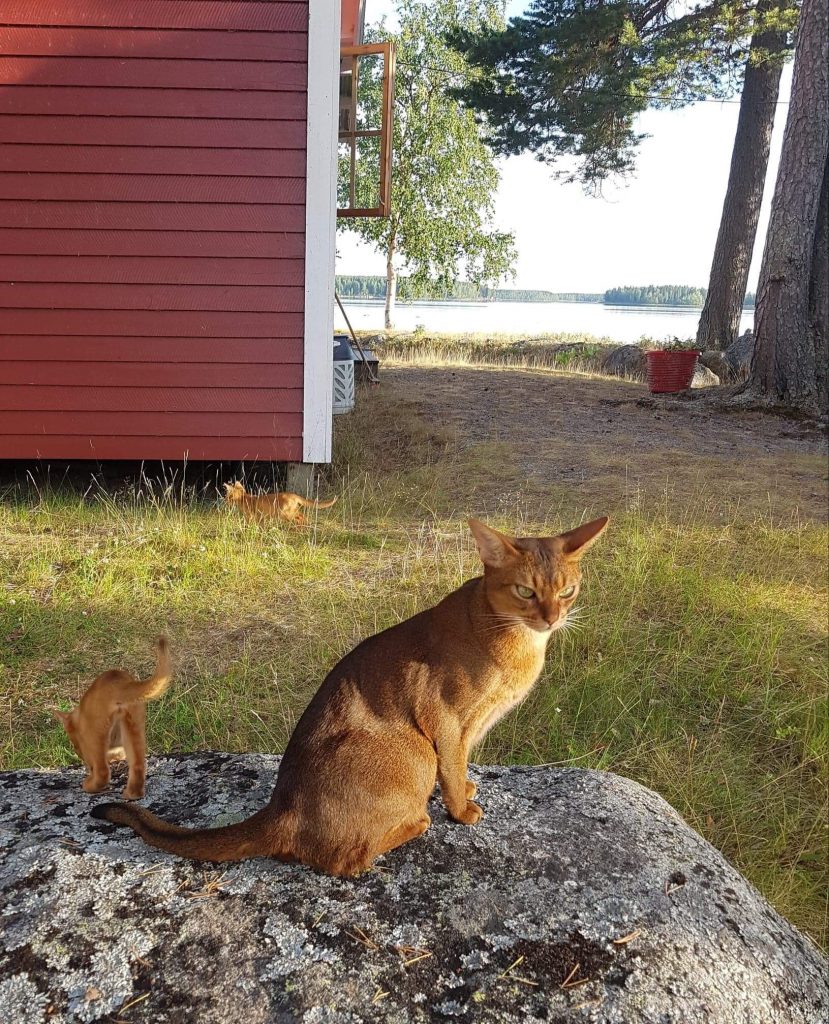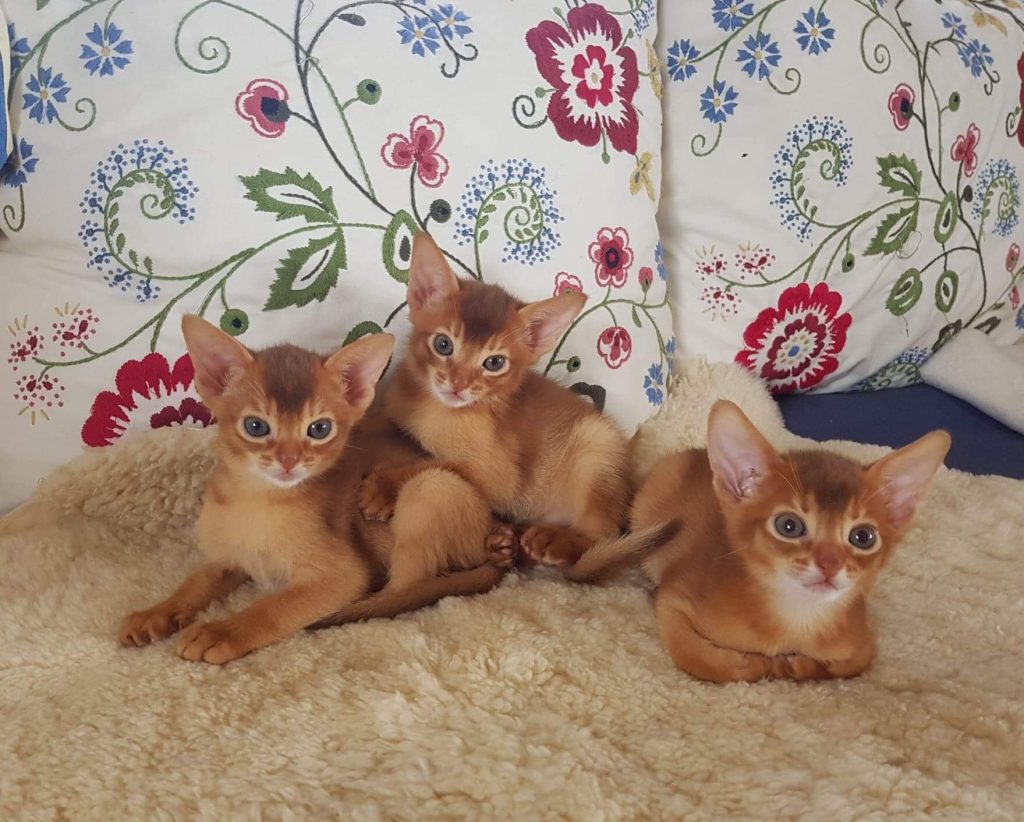 (All of the kittens of the S-litter have found their new human parents ❤️, and will be moving out soon. More details will follow ?)
Wishing you all a great start of the autumn season!
//Stina and Agnetha