Today, Papageno met his new human mom and dad Aurelia and Martin for the second time ❤ and it was magic.
We are so happy to have found such a loving family for our favourite boy. For a long time, we were thinking about keeping him in the breeding programme just because of his amazing fawn colour and ticking aaand super-duper temperament. But when we met Aurelia and Martin we knew he would have such a good life with them ?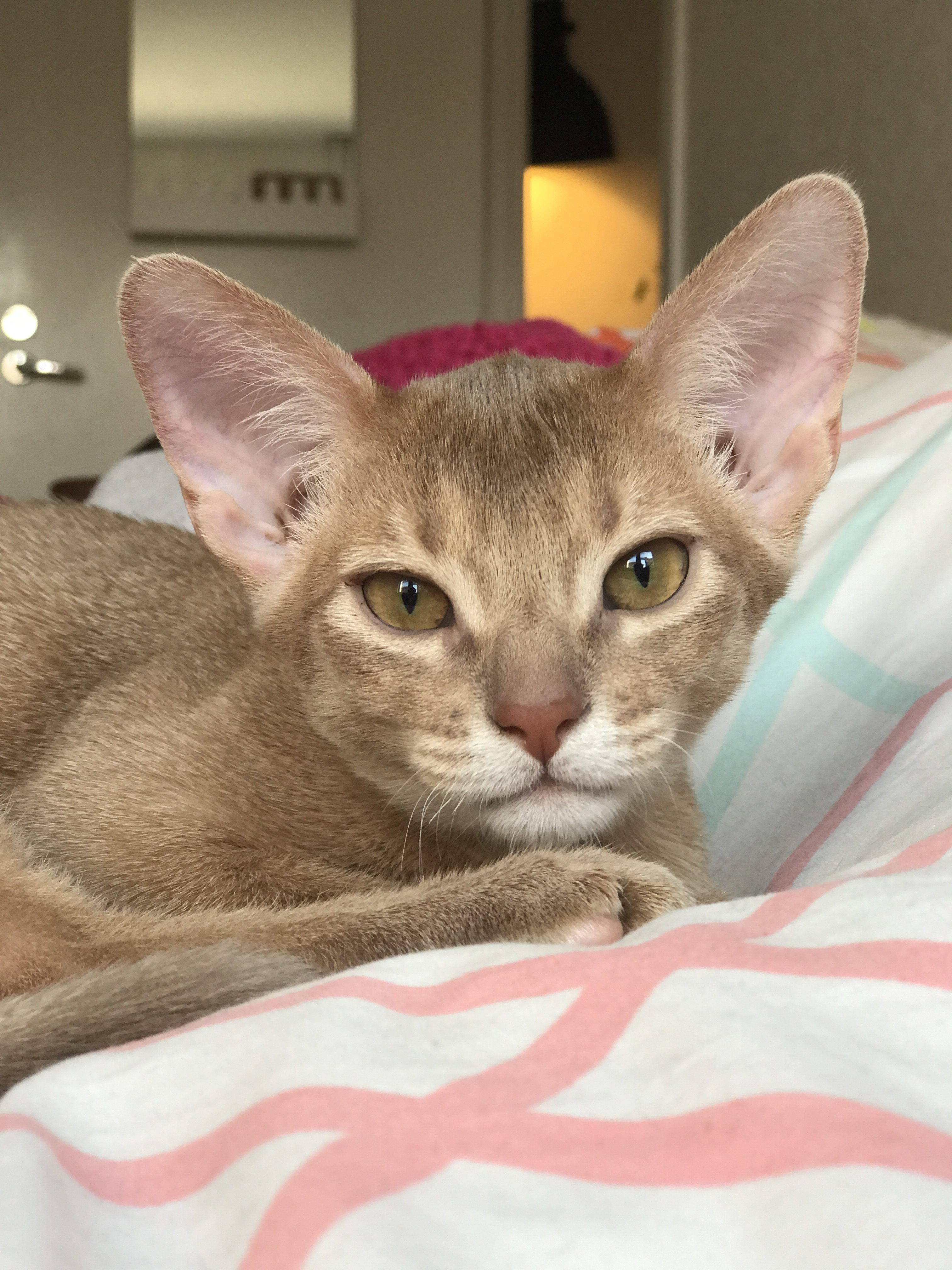 Papageno will move to his new human mom and dad in the end of April ?